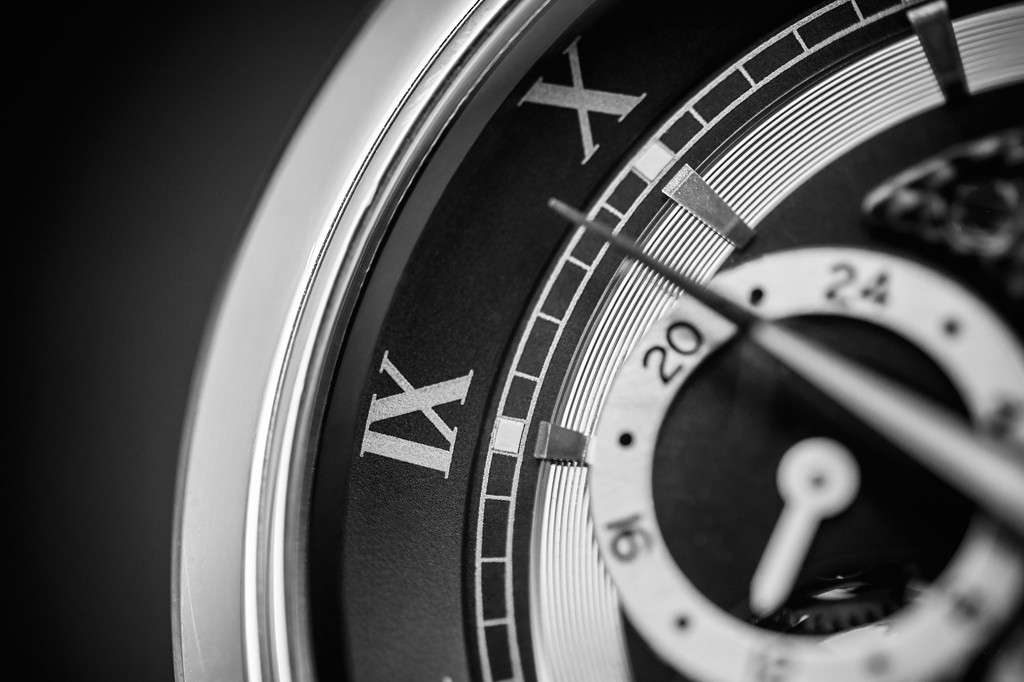 Constantly changing, the luxury industry has in recent years become a reflection of our society and our way of life. Combining both exception and creativity, the luxury sector has radically influenced the tastes and behaviors of consumers as well as businesses.
The success of a brand is acquired primarily through a coordinated strategy of the company, from defining the product concept to releasing a finished product and every step in between. Switzerland has become a benchmark in this area and represents an ideal place to accommodate the various actors of the luxury sector.
In addition, Geneva stands out for its art's market, where daily collections and priceless works are purchased and sold. The recent expansion of this market has raised interest amongst various economic actors and concurrently increased commercial exchanges at international level of artwork.
The largest auction of works of art in the world is to be found in the Lake Geneva area, which makes Geneva well-known around the globe.
Examples of interventions :
Assistance to purchase a watch factory in the heart of Geneva and the creation of a brand new watch (registration of trademarks, patents, etc.).

Creating a private foundation to ensure the sustainability of an art collection.

Drafting of contracts protecting image rights for the designer of a high fashion brand clothing.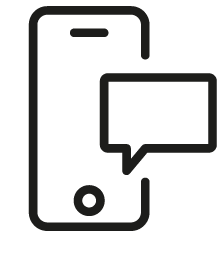 Get in touch
Whatever your question our global team will point you in the right direction