Navigating multiple tax jurisdictions is one of the primary challenges facing international companies and high net-worth individuals. BEAU HLB can be your guide. We offer a complete range of tailored solutions covering tax issues in Switzerland and internationally.
We team up with you to develop innovative solutions to complex tax issues and draw up responsible tax strategies.
Our highly experienced team is able to assist our clients throughout the tax process and can also help resolve disputes with the tax authorities. BEAU HLB can help in preparing tax returns, VAT compliance, negotiating lump-sum payments with the tax authorities and obtain the best outcome from tax-related litigation.
Our tax team provides independent advice and financial planning services for private clients, covering areas such as income tax, wealth tax, lump-sum tax payments, estate tax, taxes on gifts and distributions, inheritance tax.
Our tax services include also the planning with respect to the taxation of corporations, such as the implementation of a foreign company in Switzerland. BEAU HLB comprehensive know-how and broad range of services can support you in the planning of international tax optimized structures, especially in case of the implementation of a group companies or a restructuration.
Regular tax assistance for individual and companies

Tax audit

Tax planning

VAT and other indirect taxes

Withholding tax and stamp duty

Transfer pricing

International tax law (tax treaties)

Real estate tax law

Tax planning for employees

Taxation of Art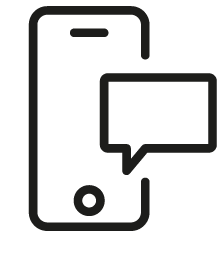 Get in touch
Whatever your question our global team will point you in the right direction