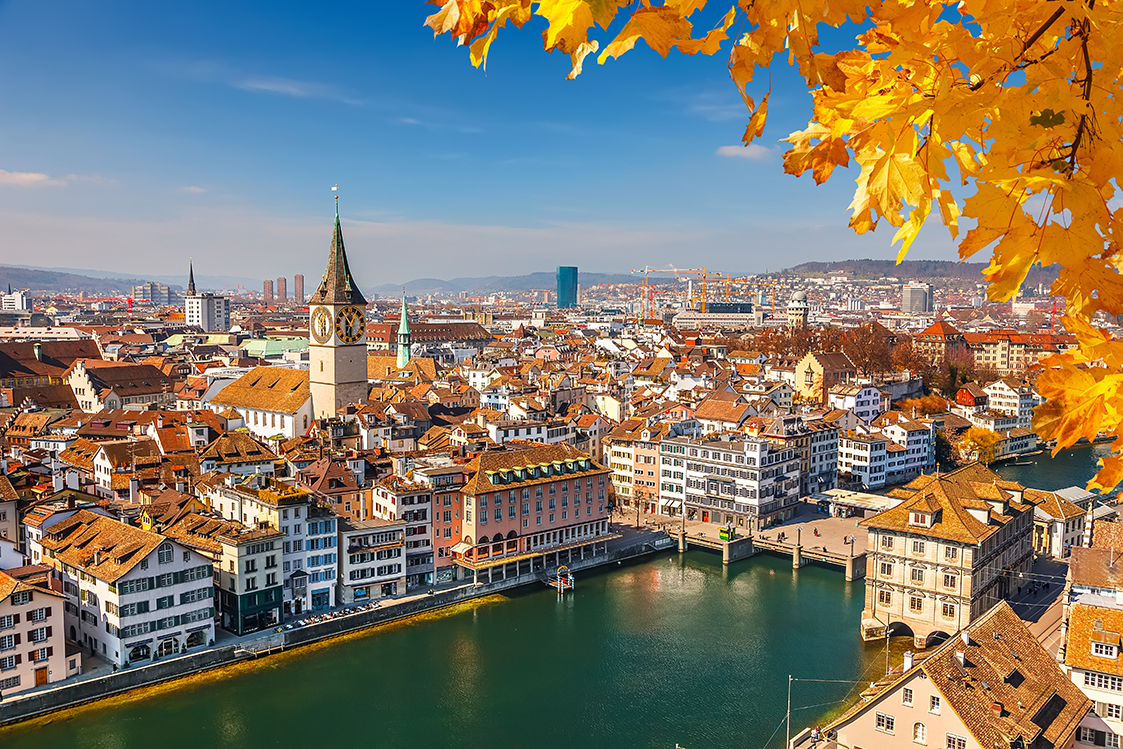 Switzerland, officially The Swiss Confederation, is home to around 8.4 million people.
Switzerland is a landlocked country bordered by France, Germany, Italy, Austria and Liechtenstein. The country has four official languages – German, French, Italian and Romansh.
Reflecting the country's liberal business traditions, the Index of Economic Freedom awarded Switzerland the highest economic freedom ranking of any European country.
Despite its small size, Switzerland has the world's 19th largest economy and is the world's 20th largest exporter. Today, over 70% of the country's workforce are engaged in the service industries. Key industries include banking, insurance, precision instruments and tourism.
Switzerland is one of the most developed countries in the world. According to the IMF, the country has the highest nominal wealth per adult and the eighth-highest per capita GDP. Switzerland scores very highly on measures including government transparency, civil liberties, quality of life, economic competitiveness, and human development. Zurich and Geneva – Switzerland's largest cities – have each been ranked among the top cities in the world in terms of quality of life.
With three leading member firms in Switzerland, HLB can serve clients looking to do business both locally and internationally.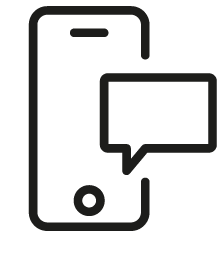 Get in touch
Whatever your question our global team will point you in the right direction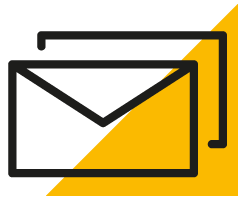 Sign up for HLB insights newsletters