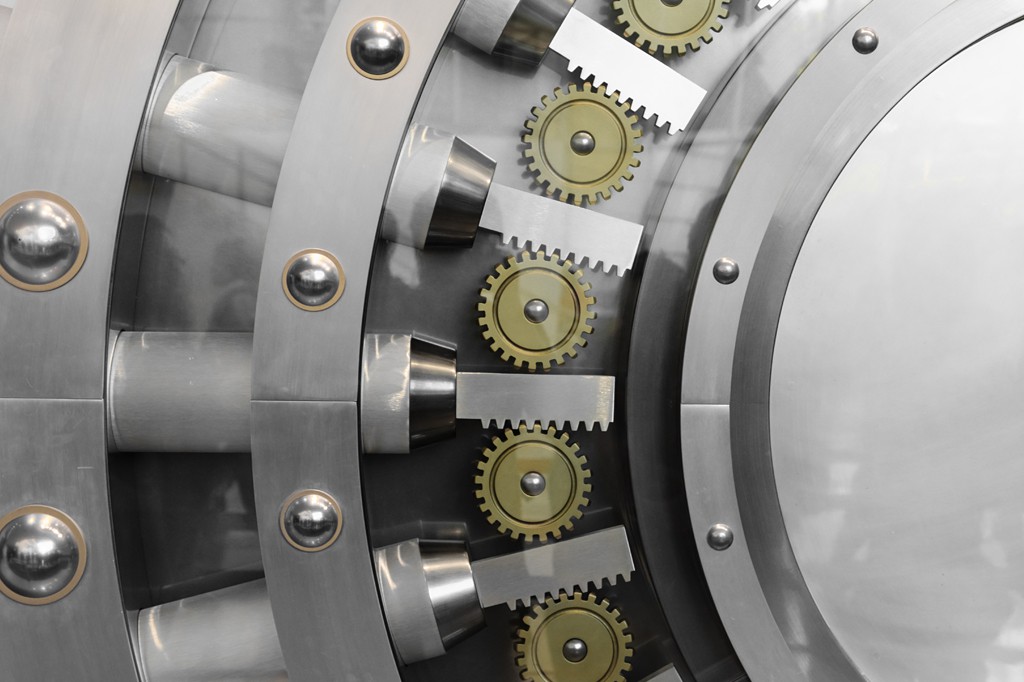 The Swiss banking and financial sector is one of the pillars of its economy between 1990 and 2009, approximately one third of Switzerland's growth is generated by this sector alone. However, since 2008, the World Bank is subject to regulatory and tax burden increasingly stringent.
We count among our clients different financial market players seeking legal and tax solutions that will enable them to adapt to various changes in the future.
Examples of interventions :
Establishment of an internal regulation of transfer pricing (independent asset management group with in-house investment funds).

External MLO mandate for a asset management company.

Payroll administration for a large international quoted bank.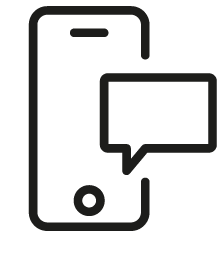 Get in touch
Whatever your question our global team will point you in the right direction