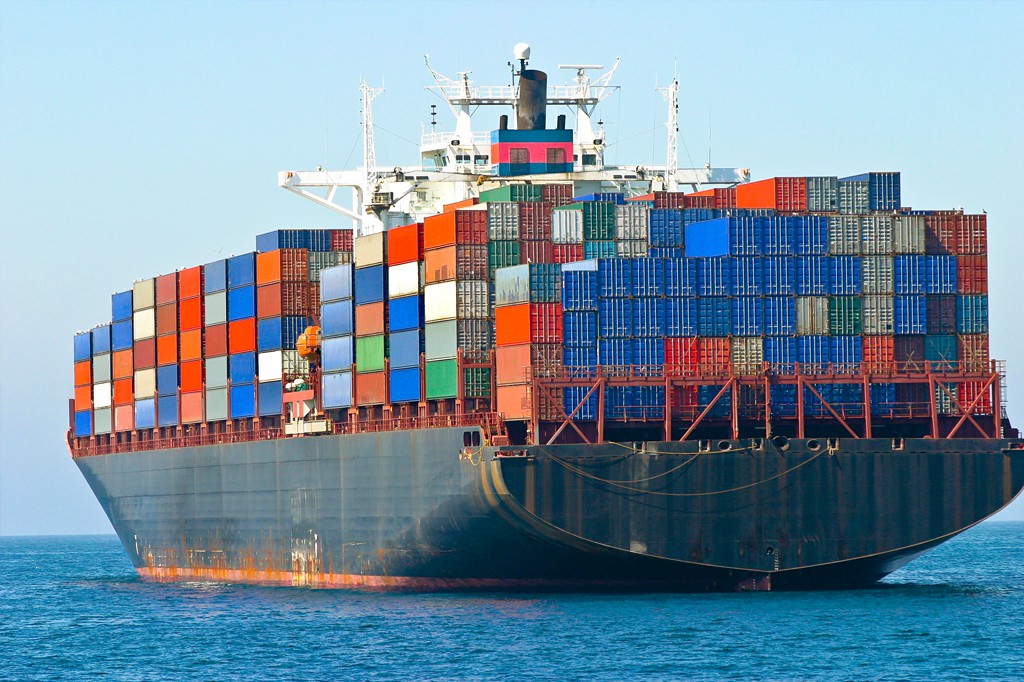 With 90 per cent of international trade transported by sea, landlocked Switzerland has grown into the world's second biggest shipping power. One of the main factors behind this change is Geneva. Indeed, the city manages to offer networks that include commodity traders, banks, as well as insurance, shipping and quality control companies. All those companies being located in the heart of the city.
We count among our clients shipping companies looking to build up relationships with new partners. Their solid reputation has been established on the local market, and we provide our clients with a unique opportunity to engage with Geneva-based key-players in this field.
Examples of interventions :
Creating a group dedicated to holding company and the management of five oil tankers.

Accounting and payroll administration of a leading shipping company.

Registration of vessels under the Swiss flag.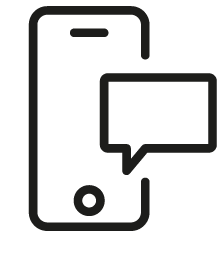 Get in touch
Whatever your question our global team will point you in the right direction