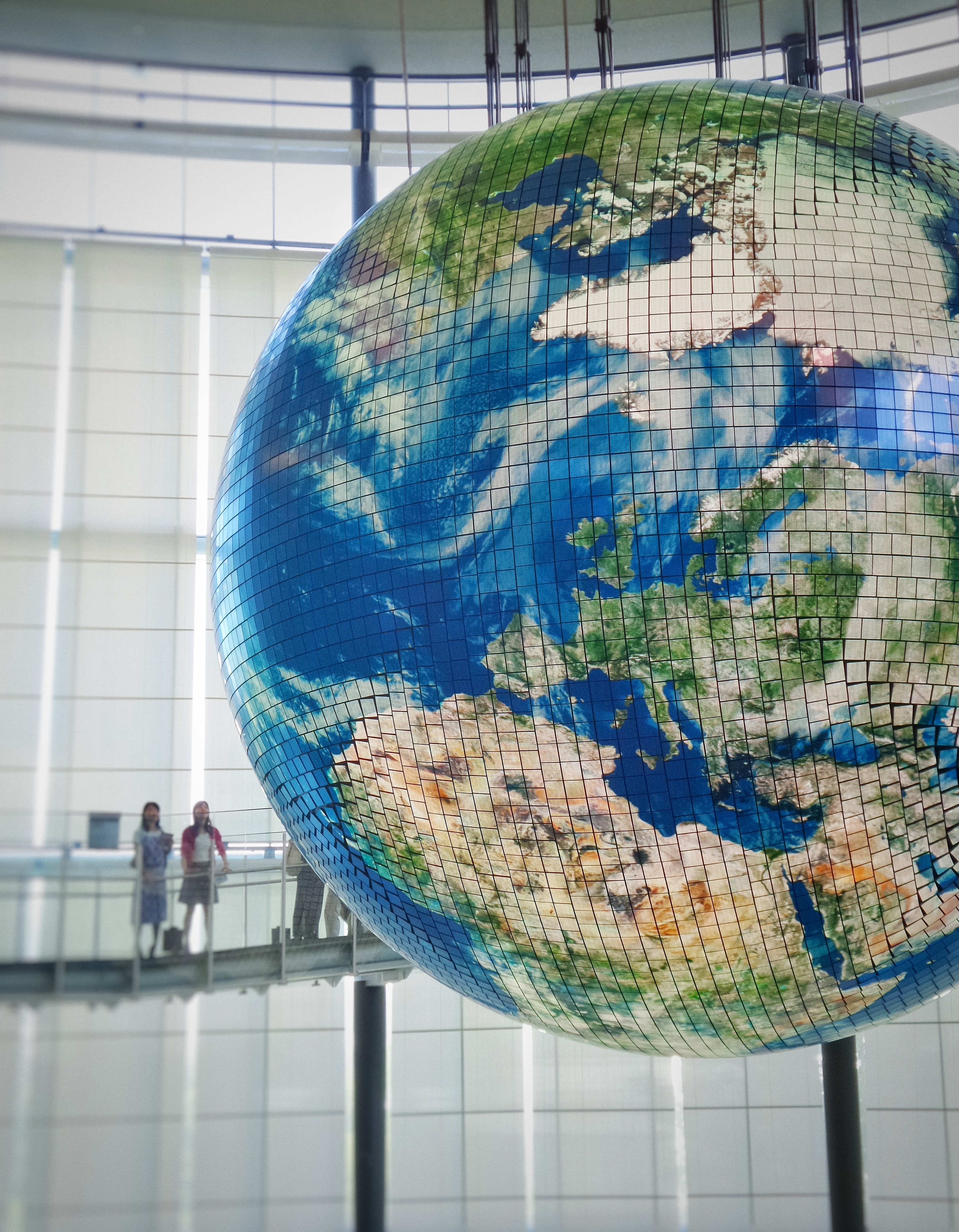 Accounting & Corporate solutions
BEAU HLB will act as your trusted partner in the efficient running of your business. Our experienced professionals advise clients on all aspects of company management, ranging from the complete outsourcing of the day-to-day running of the company, to carrying out key functions such as accounting and management.
Our accounting and company administration team will identify your needs, assist you in putting in place your own accounting department and smooth the process of obtaining all necessary registrations needed to run your business in Switzerland.
On demand, we fully manage your company or receive delegation for specific tasks, such as keeping your accounting.
We also carry out tasks such as company domiciliation and the centralized management of administrative functions at our premises. In case of company relocation, we look for premises and can provide a complete, turn-key solution for a newly established company.
Daily accounting in accordance to all legal and company requirements (compliance with international accounting standards)

Advisory and assistance for year-end-closure of accounts

Management of all administrative functions of a company

Management of payment transfers

Treasury and liquidity management, audit of accounts and cash-flow tables

Billing and follow up of legal cases

Payroll services

Drafting of all Human Resources related documentation and contracts

Audit and advisory on Swiss social and retirement contribution system (AVS, LPP)

Sourcing of social security packages and advisory to find best solution

Crisis management

Employment law

Company domiciliation

Management of international staff – including complete turn-key solutions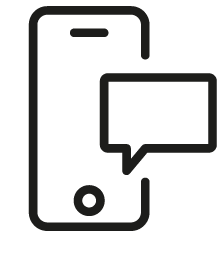 Get in touch
Whatever your question our global team will point you in the right direction