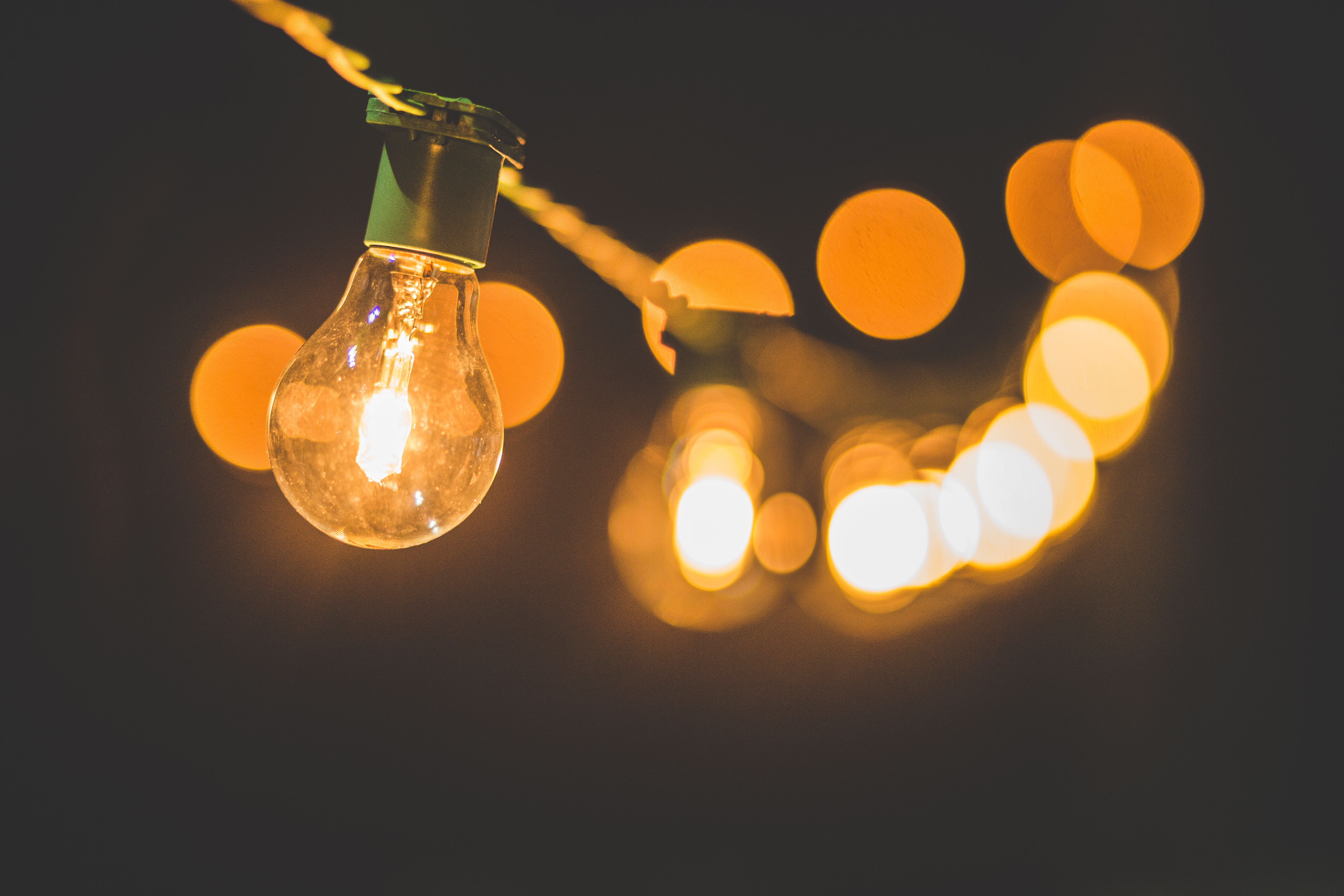 Tax
As taxation is not a pure science, we are constantly working to inform our clients about new practices and changes in the law regarding the taxation of individuals and legal entities so that you are always the first to benefit from advantages or avoid situations that would be unfavourable to you.
Entrust us with your projects and we will share our vision with you so that we can plan your expectations and your future as well as possible. At every stage of your private and professional life we look for ways to optimise your tax situation.
Concentrate on your professional projects and we will bring you our complete know-how in the field of taxation of legal entities. Whether you are setting up a company, developing international structures, setting up groups of companies or restructuring, we support our clients in their projects and seek the most tax-efficient solutions.
Legal
Implement your business projects and we will provide you with the legal services necessary for the establishment of companies in Switzerland or abroad, we will guide you in the choice of legal form, the structuring of your project, the protection of your ideas and will assist you in particular in the drafting of contracts, articles of association or shareholder agreements.
Make your business sustainable by benefiting from our expertise in corporate governance. We offer expert advice to executive bodies in matters of liability, the holding of meetings, during negotiations or the evaluation of insurance solutions. Let us also guide you through the restructuring of your company, the search for financing, the transfer or even liquidation of your business or in matters of labour and social insurance law.
Projects, litigation or individual issues are also at the heart of our activity. We will assist you in your applications for residence and naturalisation permits, but also in drawing up your marriage, separation or divorce contracts. Our staff will also assist you in your estate planning projects.
Audit 
See your business clearly and optimise it by letting us review your financial statements, the structure and in particular the organisation of your business in relation to national and international regulatory requirements.
Focus on your objectives and let us guide you in your creation, reorganisation or development projects. We offer to be a partner in your projects by analysing your accounts and the organisation of your structure while ensuring that your business is run smoothly.
Plan your investments thanks to our expertise in the evaluation of accounts during the acquisition of companies. We support you in your decisions by carrying out a complete diagnosis of the accounts, structure and organisation of the activities in question.
Corporate & HR Payroll services 
Act in your sector of activity and let us provide you with comprehensive assistance in setting up your accounting and administrative organisation. We take care of your bookkeeping, payment transactions, the outsourcing of your human resources, the processing of your employees' salaries or the management of your insurance.
Remain mobile and benefit from the domiciliation of your company as well as the centralisation of your administrative functions on our premises. If you are setting up a company, we can also help you find your future premises and assist you in setting up your company.
Don't worry about borders and let us organise the management of your expatriate employees during international transfers. We draw up the contractual documents, draw up the mobility policy, carry out the necessary analyses and comparisons between the place of departure and destination and thus advise you on the expatriate packages to be offered to your employees.
To help businesses grow across borders and create sustainable competitive advantage, HLB offers a wide range of advisory services including Transaction Advisory Services, Technology Services and Management Consulting.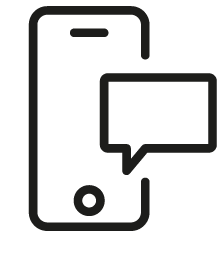 Get in touch
Whatever your question our global team will point you in the right direction