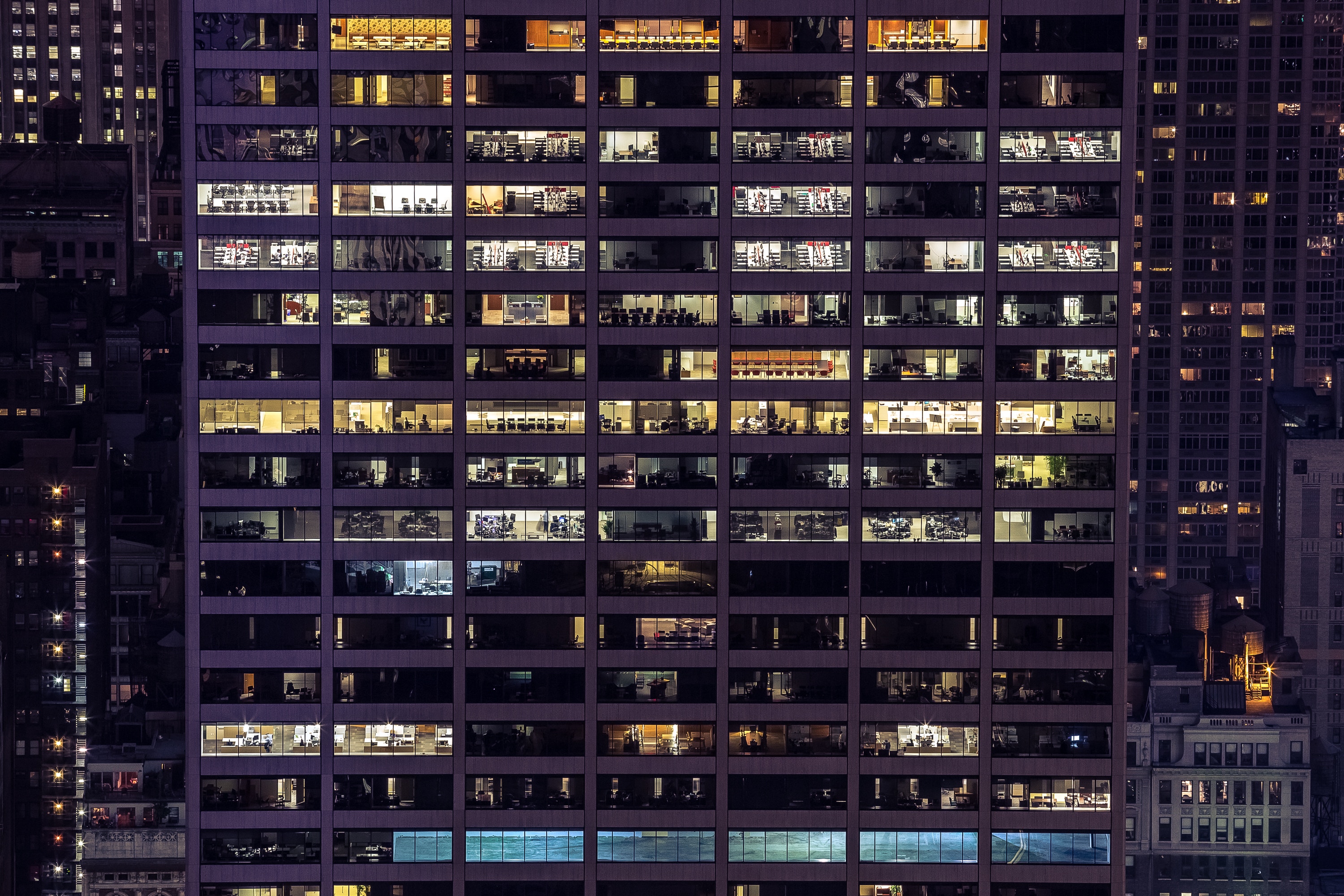 BEAU HLB will act as your trusted partner in the efficient running of your business. Our experienced professionals advise clients on all aspects of company management, ranging from the complete outsourcing of the day-to-day running of the company, to carrying out key functions such as salaries and employee social benefits.
On demand, we fully manage your company or receive delegation for specific tasks, such as payroll processing of your employees and the management of social insurance.
We can handle all aspects of your company human resources department if you choose to outsource it. Or, we can assist you in your day-to-day management of this function, including critical areas such as recruitment, performance indicators, employee evaluations and redundancy procedures.
Processing and payment of monthly salaries on behalf of your company, drawing up salary slips and certificates;

Management of withholding tax and issue of annual receipts;

Affiliation to social insurance and annual declarations, management of sickness and accident declarations and interface with insurance companies;

General advice on human resources matters, ensuring compliance with legal, social and tax provisions and assistance in the event of an audit.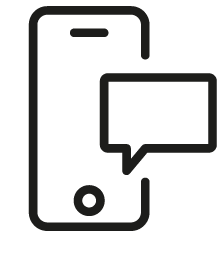 Get in touch
Whatever your question our global team will point you in the right direction