About Guy Säuberli
Guy has been a qualified lawyer since 1994 and began his career as Legal Director at the State of Geneva. He then extended his professional experience with Deloitte & Touche in Geneva and then with various law firms in Geneva. In 2008, he joined the Legal Department of the Tax Administration of the Canton of Geneva. He is now working for BEAU HLB since 2020 as lawyer .
Guy advises our clients on many important fields of activity such as:
Corporate law;
Law of contracts;
Corporate restructuration;
Labor law (including  law of detached workers and lease of workers);
Tax law , international tax law;
International social security law;
Immigration law;
Financial law.
Guy is also involved in compliance activity such as FACTA and CRS and in administrative law disputes.
Guy is also active in consulting clients on transfer pricing topics he followed the Executive Program in Transfer Pricing (EPTP)of the  Faculty of Business and Economics (HEC Lausanne) in 2017.
also intervenes in the day-to-day life of the company, in the drafting of commercial contracts and legal compliance audits.
His extensive experience in tax law as well as Transfer pricing also allows him to participate in the resolution of complex cases and deal with jurisdictional appeals.
Services and specialisations
Qualifications and memberships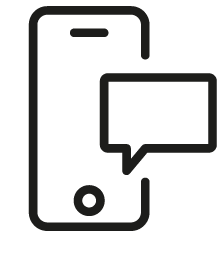 Get in touch
Whatever your question our global team will point you in the right direction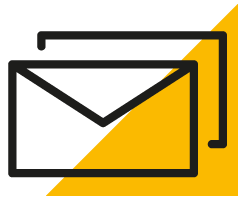 Sign up for HLB insights newsletters